Price for the Coworking Space is 90 Eur/month+Studio for 170 Eur/month - Total of 260 Eur/month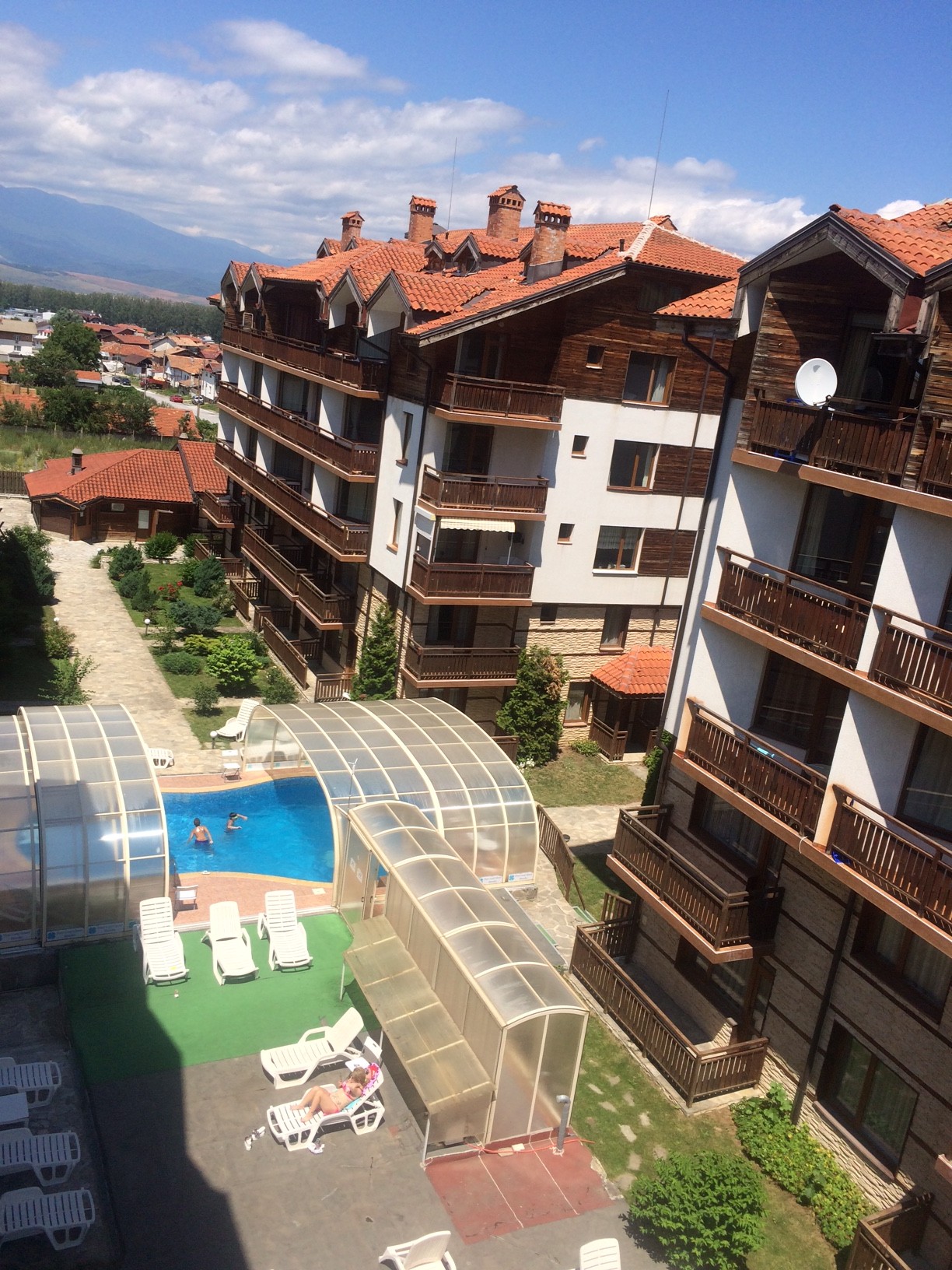 The base looks like a Four Leaf Clover (top view) and the Coworking Space is the stem of the Clover.
FLC Coworking Bansko is a 
Community Space where #co-living & #co-working takes place.
Here you can not only work or live but also SHARE with FRIENDS emotions, feeling, ideas, coffee, breakfast, mountine hiking, party together and explore a new cultur in a friendly environment.
We have a Place for Skype Calls and Podcasts.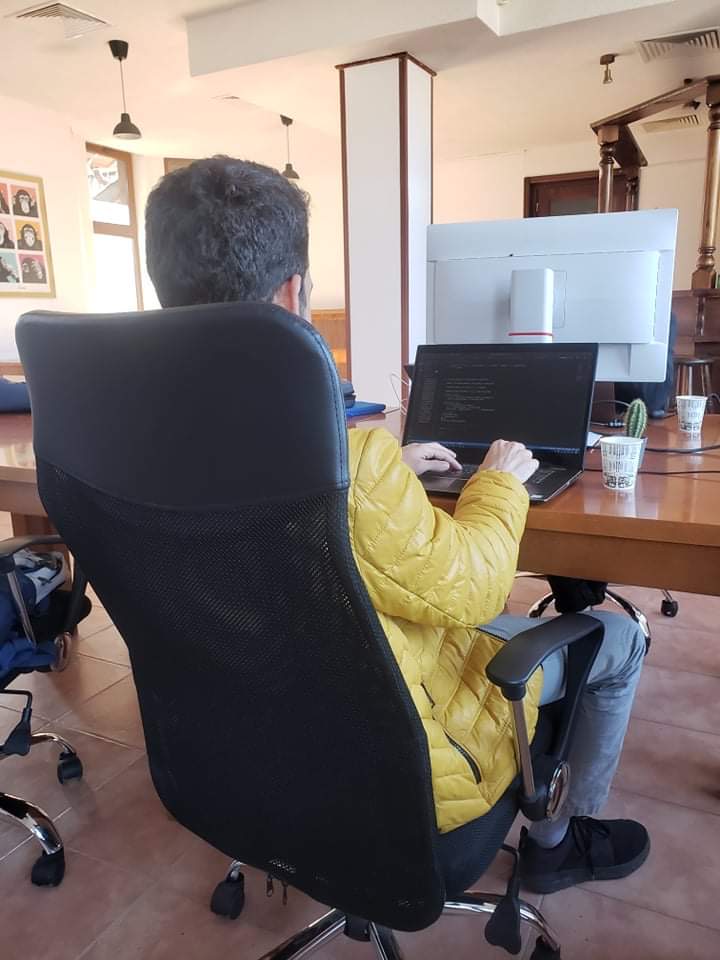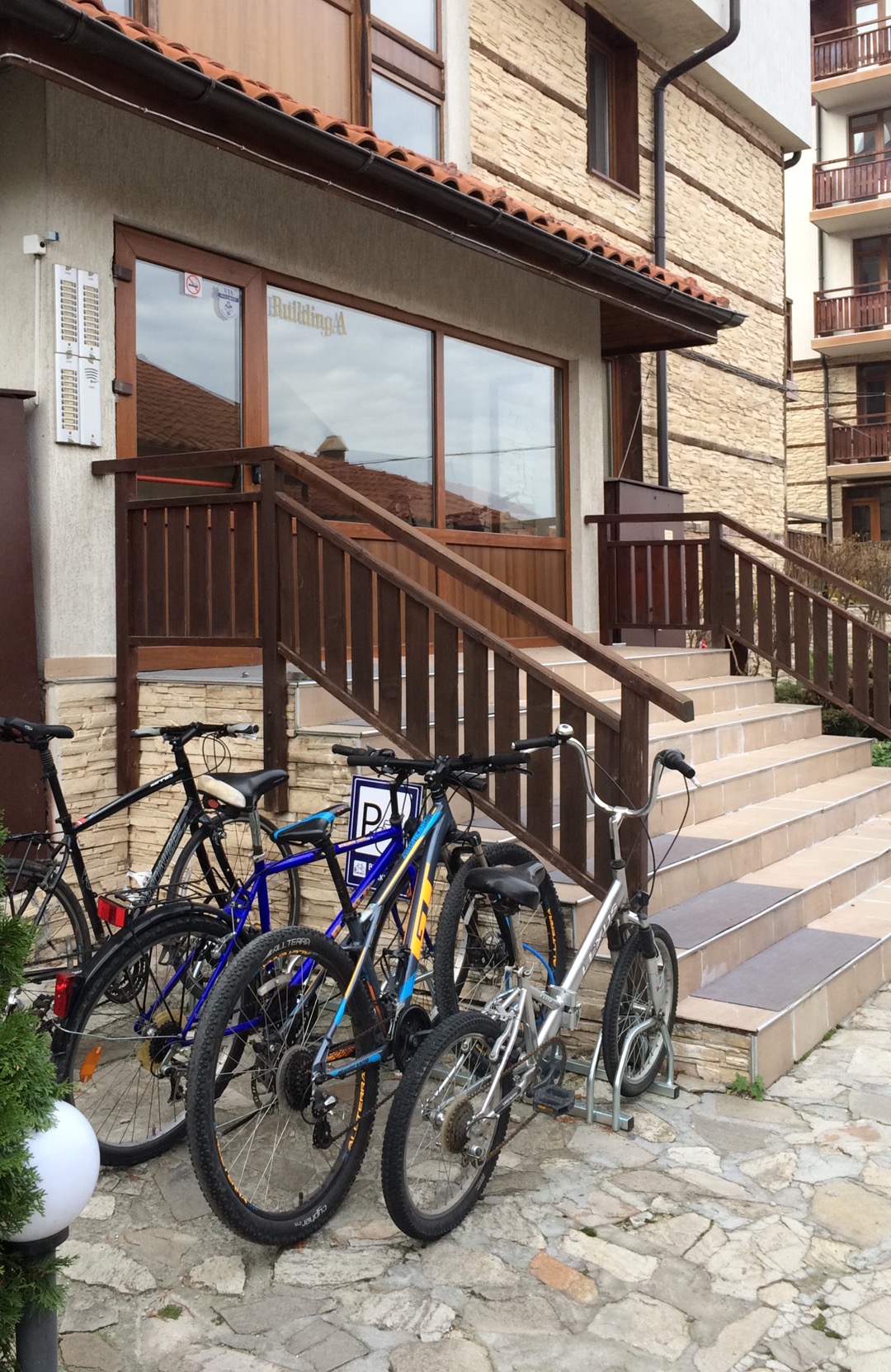 Additional Services: Rent a Bicycle, Rent a Car, Laundry, Clean Apt., Spa.
Members also share a Games Room with Table tennis and Board games, a Mehanna/Pub for events and a Yoga/Meditation Sports Room.
The working area is sunny, spacious  and we have a Fireplace for the cosiness.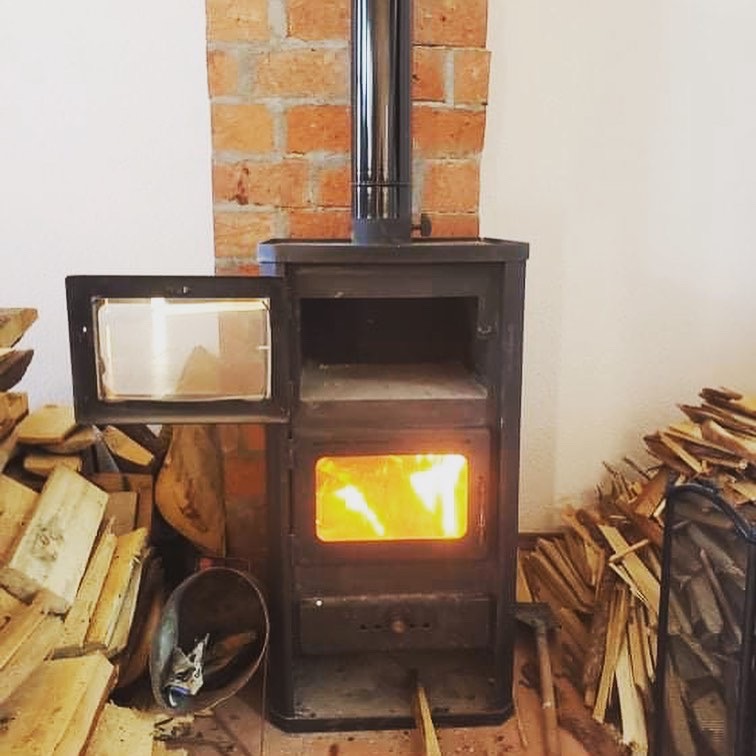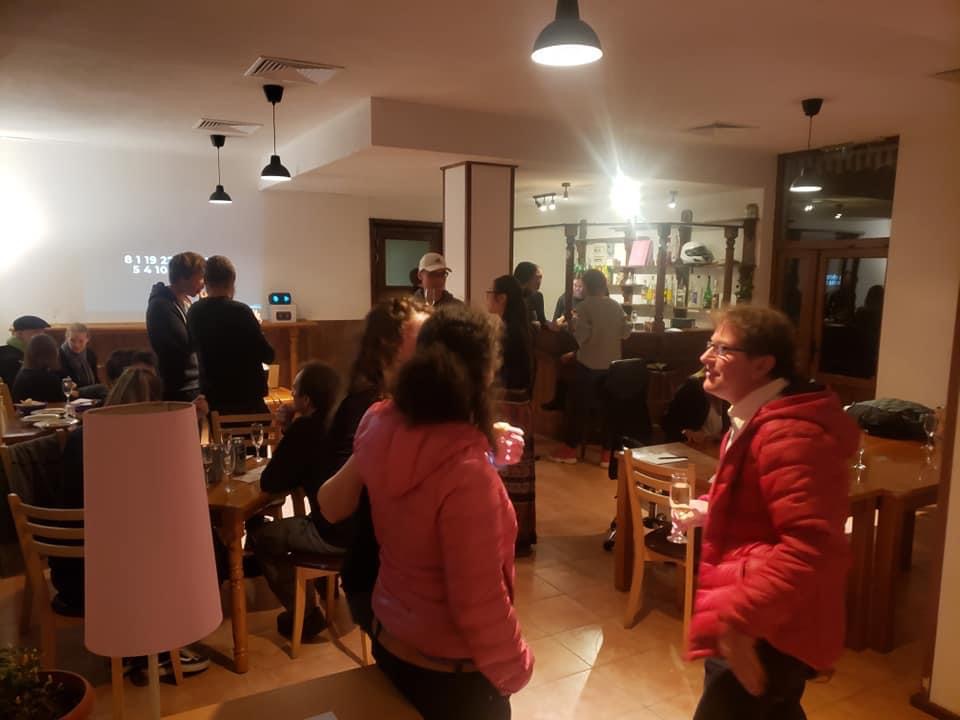 Come Join our Community of Lovable, Friendly, Curious, Helpful People on one of our next Events (for more info check our FB page)