Your cozy home in Bansko- 1 Bedroom, 1 Living room with a kitchenette
Private bathroom, and an amazing view!
Our 1 bedroom apartments are a great solution for the couple on the go, or a single who needs that extra space. 
They all have a functioning kitchenette, a bedroom (with a double bed or 2 single beds), a living room, and a private bathroom. 
Monthly rental price : 290 Euros (568 BGN)
+ 1 Month deposit
Included in the price are:
– Parking in our private parking area
– FREE WiFi in your room & in the complex
– Water usage
– Swimming pool (In summertime)
– Not Included: Electricity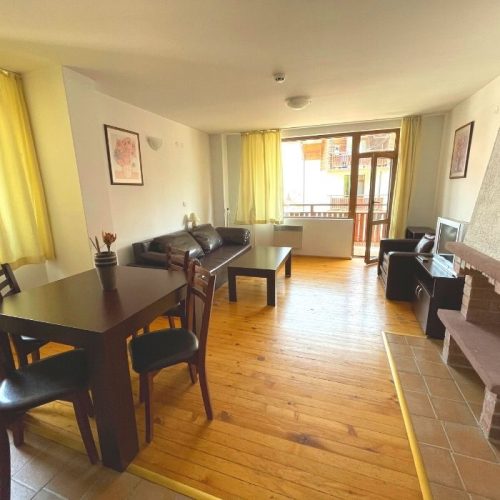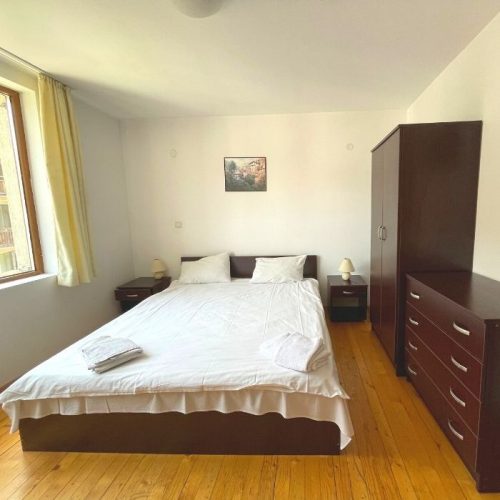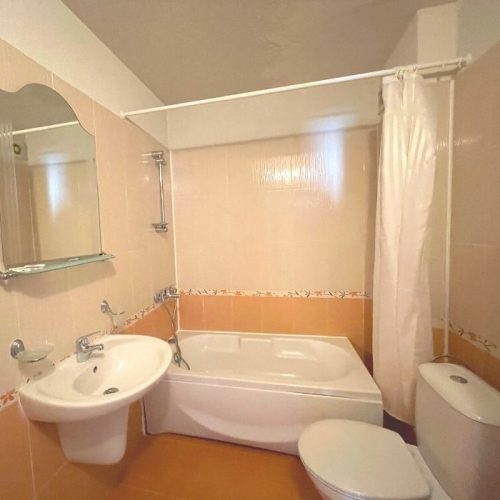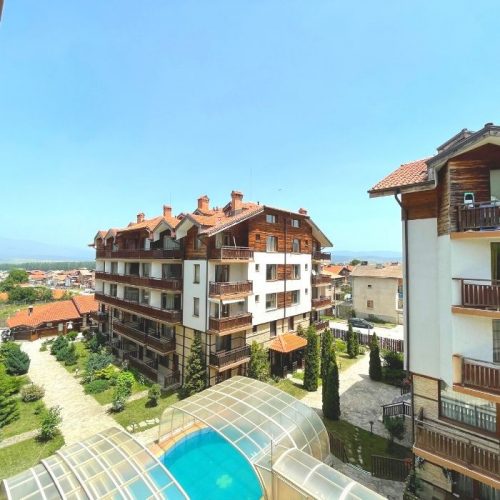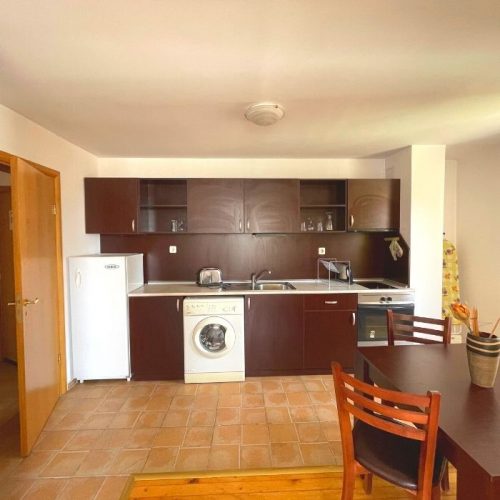 Each apartment has it's own style...
While the main facilities in each apartment are similar, each 1 bedroom apartment is styled a bit differently. 
Have a look at a video tour of one of our 1 BR Apartments, and if you're interested in seeing more apartments,
or have specific things you need in your apartment- please let us know!