Digital nomads in Bansko who come to Four Leaf Clover,
Enjoy our coliving value added space & the life of our community
CoLiving in Bansko with value added space
If you're looking for a space in Bansko where you can work, have coffee, eat your lunch, use a fridge and toaster and still do your work  (WiFi is 96 mbps-
why not just go downstairs? 
Four Leaf Clover Bansko has a space right in the middle of our grounds, with tables, a free-seating area, an outside garden to work from, and access to our community & events.
Our  space offers
– 24/7 access with smart key
– 2 skype rooms for personal calls,
– FREE coffee/tea
– Fast internet
– Access to the pool in summer
– Access to the BBQ area     
– A messenger group to find out about events & ask questions
– FREE parking on grounds
For the summer months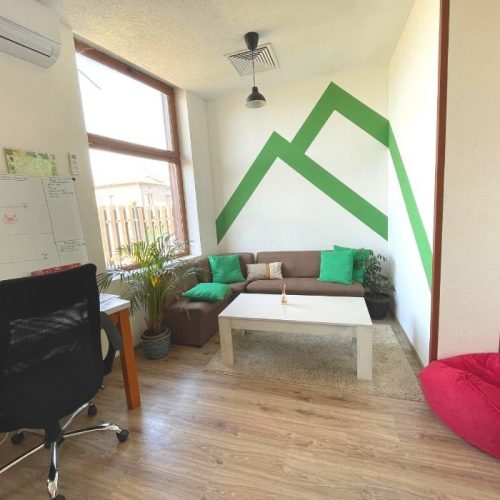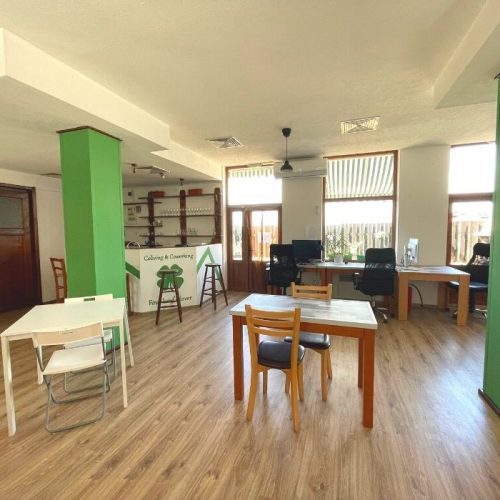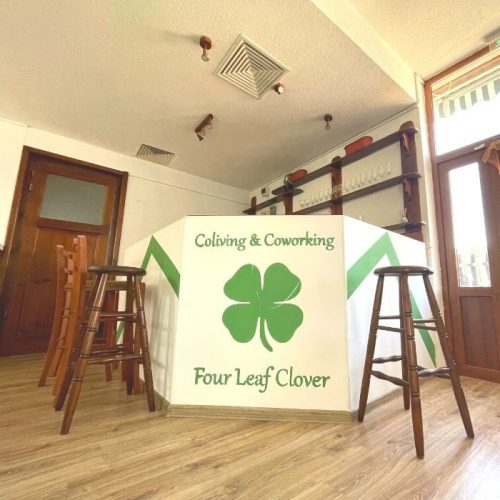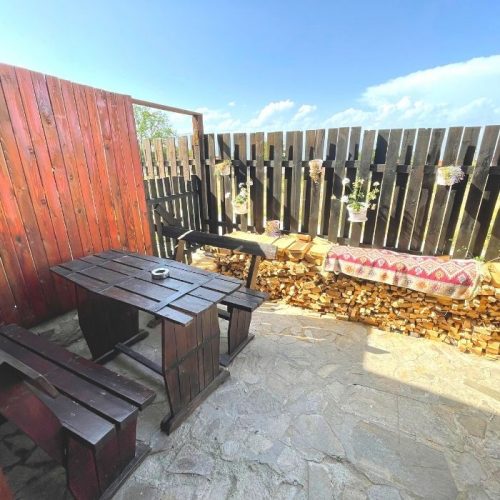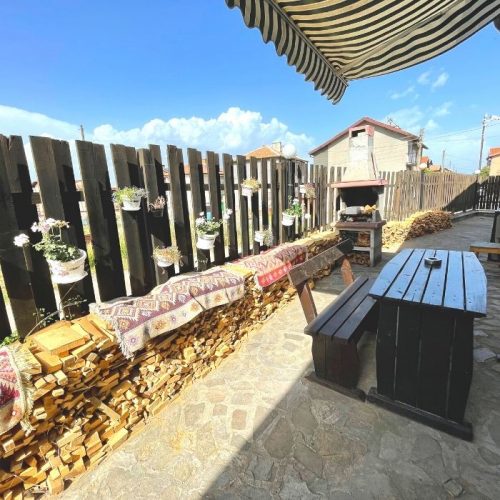 Co-Working Four Leaf Clover Bansko Spring/Summer'23:
Depending on how long you plan on staying in Bansko, we made these prices available for you:
Package deal Co-working /Studio per month
ONLY IN THE SUMMER these membership fee will give you access
to our events, to our swimming pool and value added area for BBQ,  morning coffee with friends and … some work done for the day!
The Four Leaf Clover Bansko is home to so many different types of people- but we like to think of ourselves as a community!
The digital nomads in Bansko, our coworkers, are mixed with our long-term expats, and local tenants. 
Together we plan events, workshops, parties, days out exploring the area, themed dinners, hiking, or just even chill-outs by the pool (or in our underground game room the CAVE). 
Want to get a FREE trial day at our coworking space in Bansko?
Contact us VIA Instagram!