Digital nomads in Bansko who come to Four Leaf Clover,
Enjoy our coworking space & the life of our community
If you're looking for a coworking space in Bansko-
why not just go downstairs? 
Four Leaf Clover Bansko has a coworking space right in the middle of our grounds, with tables, a free-seating area, an outside garden to work from, and access to our community & events.
Our coworking space offers
– 24/7 access with smart key
– 2 skype rooms for personal calls,
– FREE coffee/tea
– Fast internet
– Access to the pool (if you're not a resident)
– A messenger group to find out about events & ask questions
– FREE parking on grounds
– Several packages to fit your stay in Bansko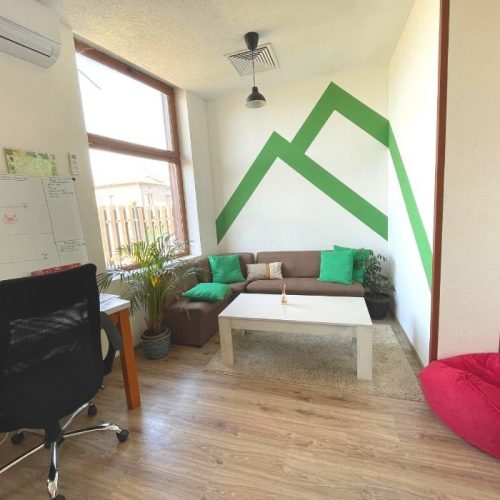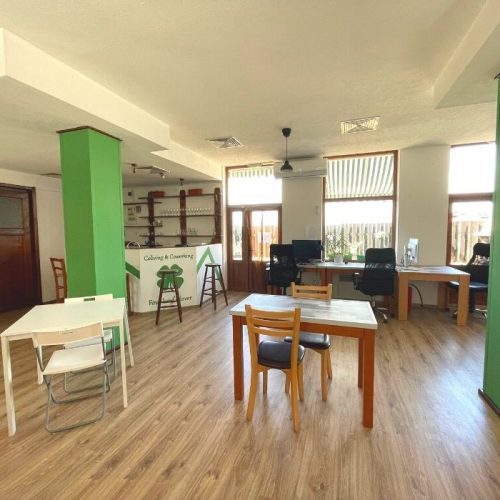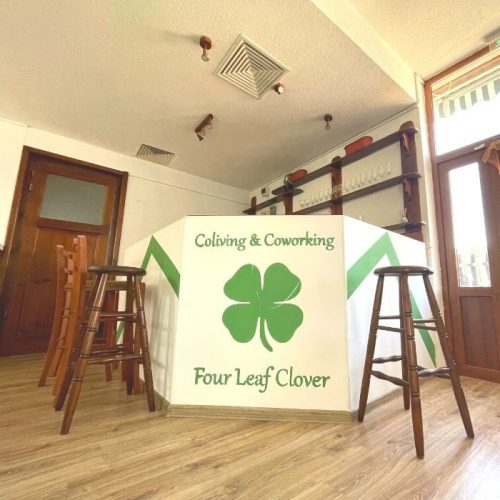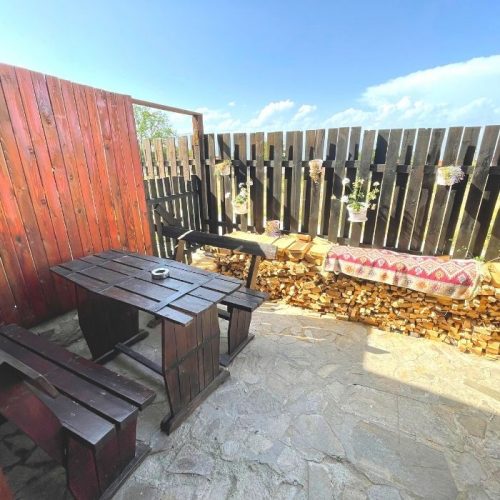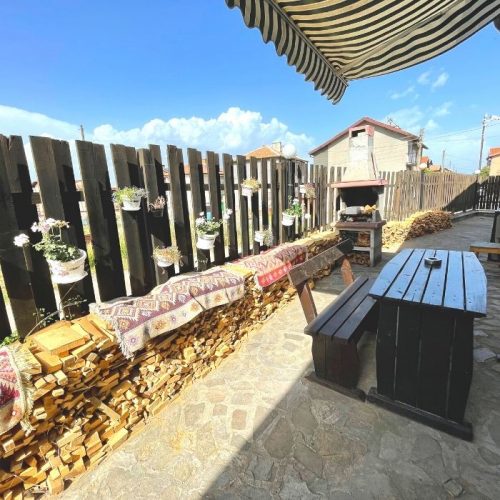 Coworking Space Packages:
Depending on how long you plan on staying in bansko, we made these packages available for you:
You can also choose to purchase a 10 visits pass for
100 BGN


Or get our "Home Office" plan with a weekly working day + access to our events for

80 BGN
The Four Leaf Clover Bansko is home to so many different types of people- but we like to think of ourselves as a community!
The digital nomads in Bansko, our coworkers, are mixed with our long-term expats, and local tenants. 
Together we plan events, workshops, parties, days out exploring the area, themed dinners, hiking, or just even chill-outs by the pool (or in our underground game room the CAVE). 
Want to get a FREE trial day at our coworking space in Bansko?
Contact us VIA Instagram!