Living at Four Leaf Clover -What's it Like?
It's great! 
I lived here for 6 months over the 2020/21 ski season.
Now it's Summer 2021 and I'm back. 
Coming back was a no-brainer – Four Leaf Clover (FLC) is a great place for digital nomads to live in Bansko. 
Here's what nomad life is like in Bansko's most lively co-living.
Just outside the co-working space there's a little whiteboard. On the whiteboard, you'll find a list of nomad events that are happening at FLC that week. It could be anything from a Bulgarian class to a pool party. There's always something going on. 
You can (almost) fill your social calendar from this board alone. But you might not need to. FLC is like a little village. You'll probably be running into other nomads all the time. Chats in the sunshine are a daily occurrence.  
In short, however sociable you are, you won't be lonely.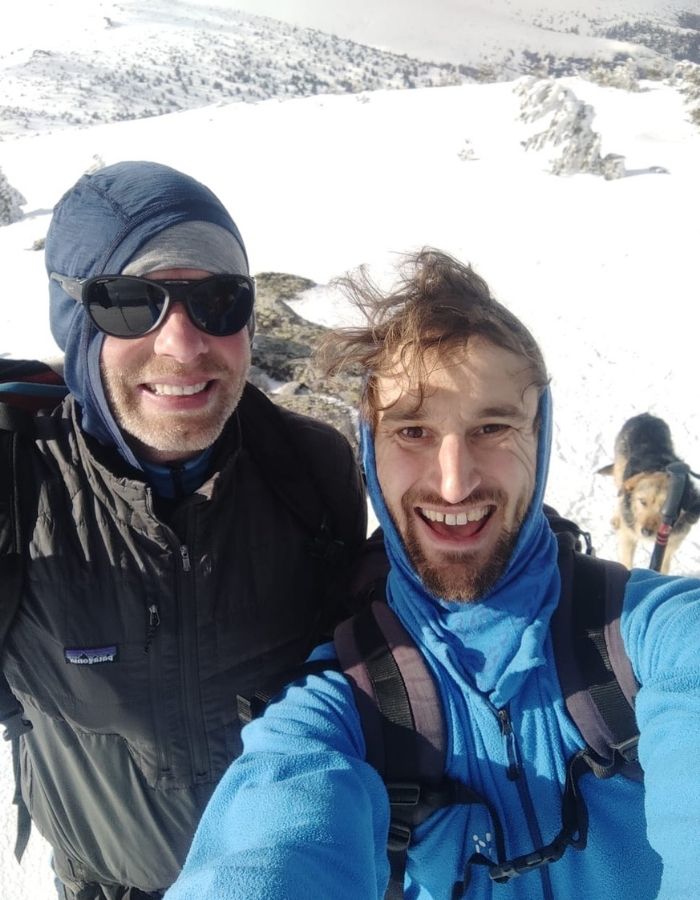 These apartments are incredibly affordable. That doesn't mean they're cheap and nasty; quite the opposite. 
Everything in these apartments works (or gets fixed as soon as you send a message to the ever-attentive landlady, Petia). The apartments also have a certain charm, thanks to the wooden floors and disused fireplaces.
Wherever you're coming from, you'll be blown away by what you can get for your money in Bansko. The FLC apartments are the lower end of the cost scale, and don't compromise on charm for cost.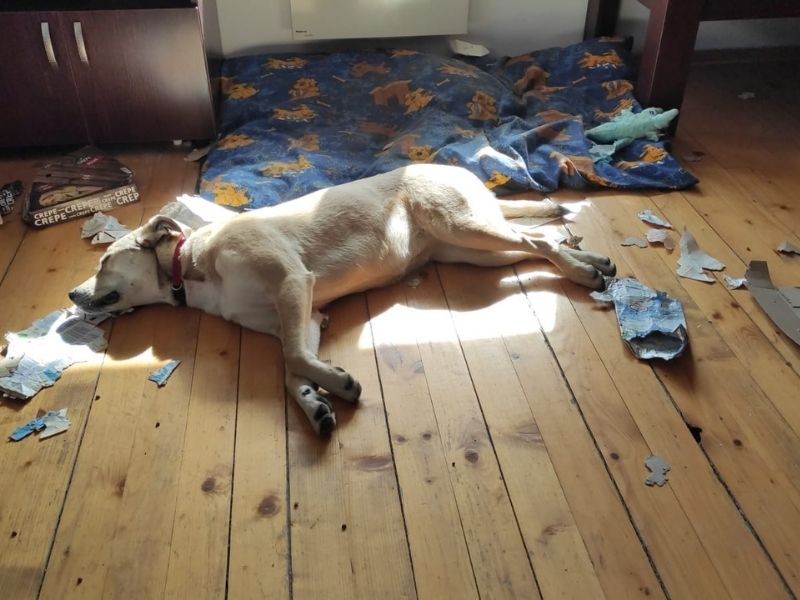 A super-easy day at FLC might look like this:
A morning swim in the pool (or walk in nature, which is literally 30 seconds out of FLC). 

Breakfast on the balcony while admiring the mountain

A few hours of screen time in the co-working

Table tennis in the games room for a break

Lunch delivered from one of the restaurants that will ship food to your face

More work time

A quick check of the events board

An evening painting class
Rinse and repeat. You don't really need to leave. But you'll probably want to at some point. When you do, you'll discover that most things in Bansko are easy to get to from FLC. 
The centre is a 10-15 minute walk. Other co-working spaces, shops, bars and restaurants are all in that area.
The complete other side of town is about 30 minutes' walk. That's where the amazing Bansko Street Dogs have their dog shelter, so you might find yourself heading over there if you're a dog person.
Talking of dogs – if you have a pet, or want to foster a dog (great for nomads and puppies alike!) the apartments are pet friendly.
More importantly,
the internet is good enough for calls
. 
There's loads of other little conveniences too.
If you have a car, you can park it here. You can also rent one short-term through FLC, and people are always ride sharing. 
For contracts, the rentals work on a rolling monthly basis. So you can stay as long as you like without being locked into a big contract.
There's also a laundry service, you can get packages delivered, you can pay your rent on Revolut, all the food delivery drivers know the deal…
You get the picture: FLC is well optimised for nomad life.  
Life is what you make of it.
FLC is full of opportunities. You can make connections with the other nomads who live around you. Or you can use your apartment as a base for some solo mountaineering (as one of my friends does). 
Whatever you want your life in Bansko to be like,
you can do it from Four Leaf Clover.