Restaurants in Bansko thatDeliver Food to FLC
There's no work, or Fun, that can be done- without food!
Whether you're hungry mid-work, or in need of a dinner to be delivered to your apartment here at the Four Leaf Clover- we made a list of our favorite restaurants in Bansko that deliver to FLC! 
(As well as instructions on how to order from them) 
4Directions Bansko - 20% OFF to co-working members
4Directions Bansko is a restaurant that delivers Pizzas, Hamburgers, salads, and so much more- straight to your apartment, the coworking, and even to the pool! 
Four Leaf Clover Coworking space members get 20% OFF when ordering from 4Directions to the coworking space! 
For their menu and delivery whatsapp – visit their 4Directions Facebook Page.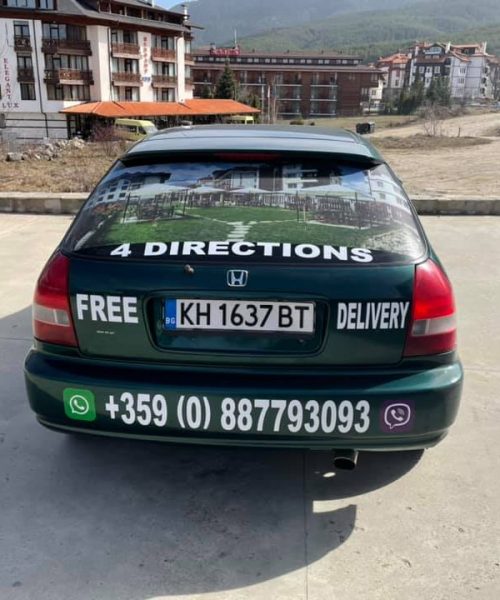 If you're looking for a nice home-cooked meal, we cannot recommend Chalet yanitsa enough!
They purchase fresh produce every day, and change their menu daily based on what they made that day!
You can check out their menu updates over Chalet Yanitsa's Instagram, and to order, simply message Maria from Yanitsa on Whatsapp +359-89733-4148
(Secret tip: they have amazing garlic bread- that isn't on the menu!)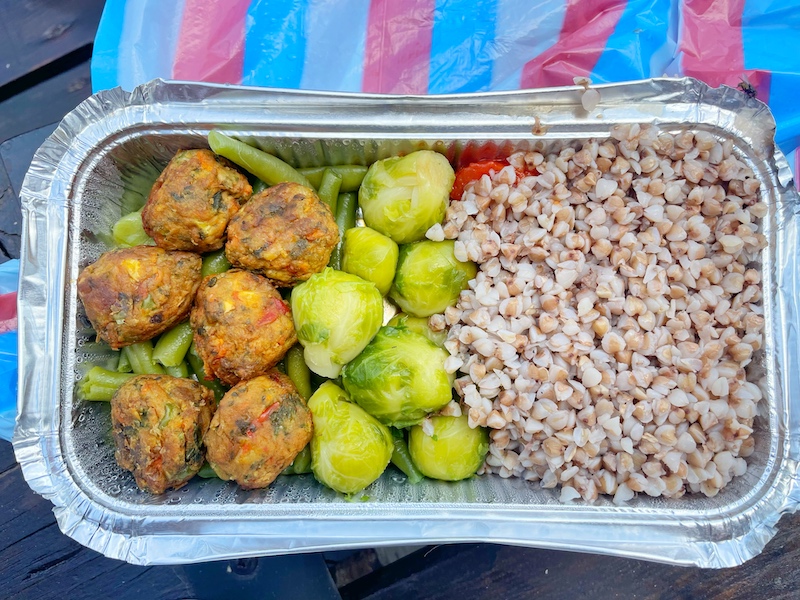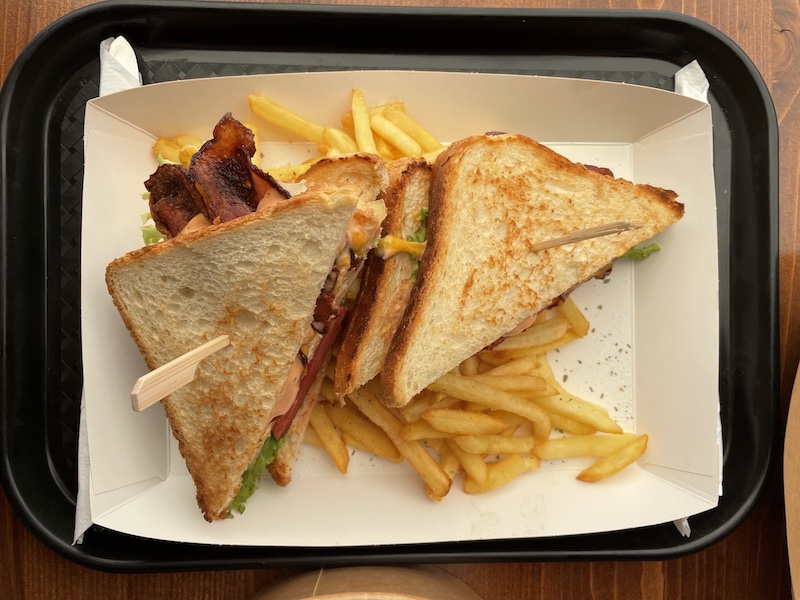 Located up the hill from Four Leaf Clover, is The Station! 
With some cool sandwiches, hamburgers, and a staff that always smiles at you- The Station Bansko also delivers to FLC, to the coworking space, or to your building! 
Minimum order is 10 lev, and the delivery is free! 
To order simply message them on The Station Bansko Facebook page!
The House Bansko has too many items on the menu- for us to list them here!
Just think of what you want to eat- and they probably have it!
They deliver to Four Leaf Clover in Bansko – 
You can order from them by calling them (088-707-0708) to or just through the Messenger button on their Facebook Page.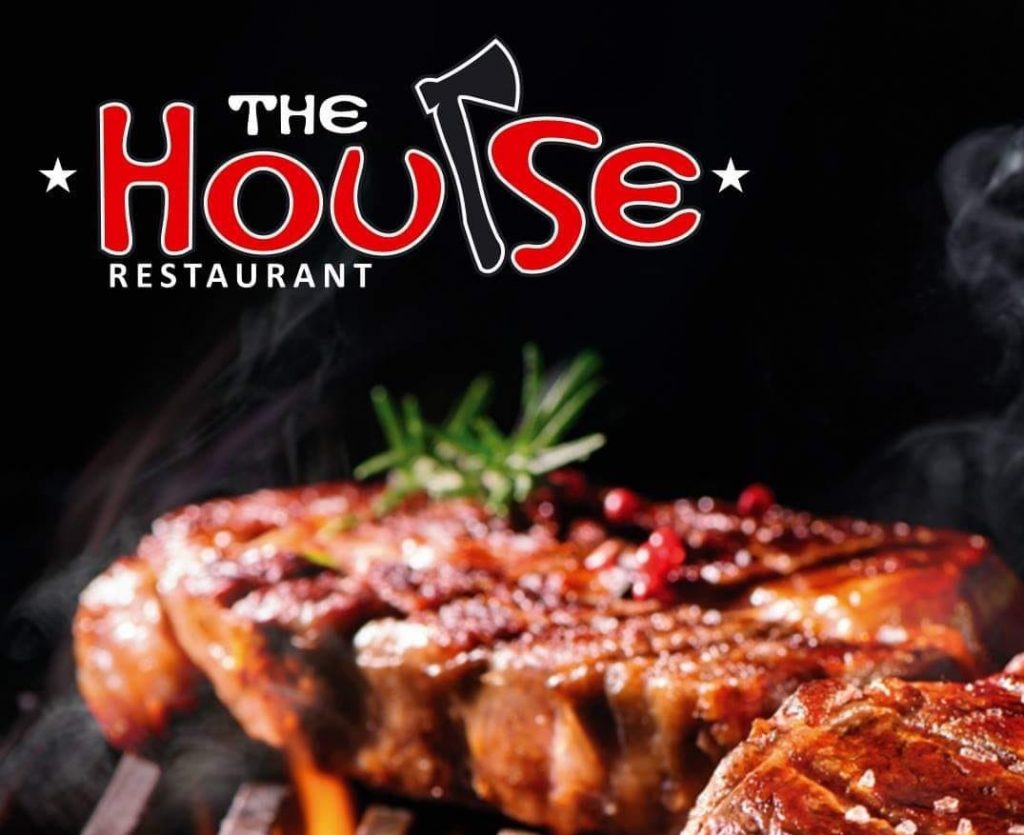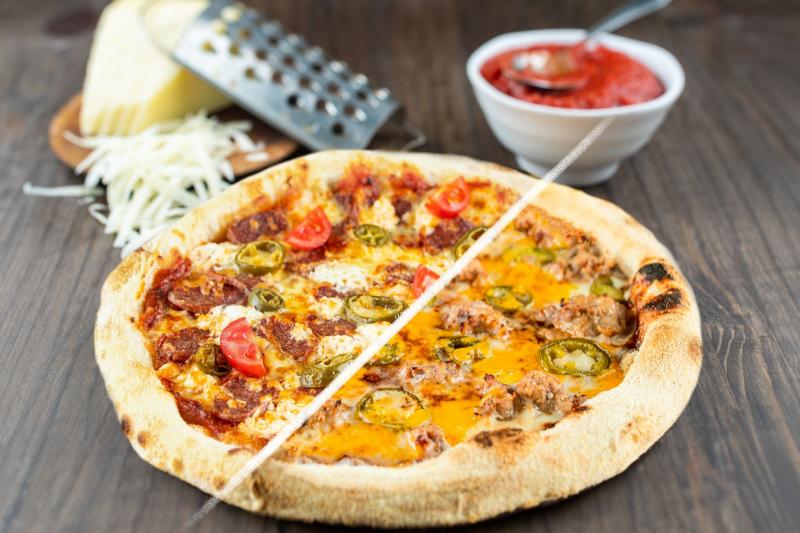 If you get fancy with your take away in Bansko- check out the rich and tasty menu of Victoria Bulgaria! 
With amazing Pizzas, Salads, Pasta dishes, and even Sushi- you're sure to find something to ease your hunger! 
You can check out their full menu and order online through their website!
Is there another restaurant that delivers food in bansko that you like?
(Or- are you an owner of a place that delivers to Four Leaf Clover?)
Message us the details to Four Leaf Clover's Instagram – and we'd be happy to add you to our list!